Cowboy Holsters
Cowboy Comp
Cowboy Comp II
Express
Gunfighter
Gunfighter II
Doc Holliday
Trooper
Cheyenne
Westerner
Cheyenne Ranger
Cowhand
Wild Bunch Holsters
Wild Bunch I
Wild Bunch II
Wild Bunch III
Wild Bunch SSS
Patton
Belts
Ranger
Scout
Canvas
All-in-One
Expedition
Money
Bando Belt
Shotgun

♥♠♦♣♥♠♦♣♥♠♦♣♥♠♦
Cowboy Action Shooting holsters and gear
J. M. Ross
Maker
Bulls Gap, Tennessee
▼ ▼ ▼
We will not be taking new work for 2023
until further notice
All pending work will be completed
as scheduling allows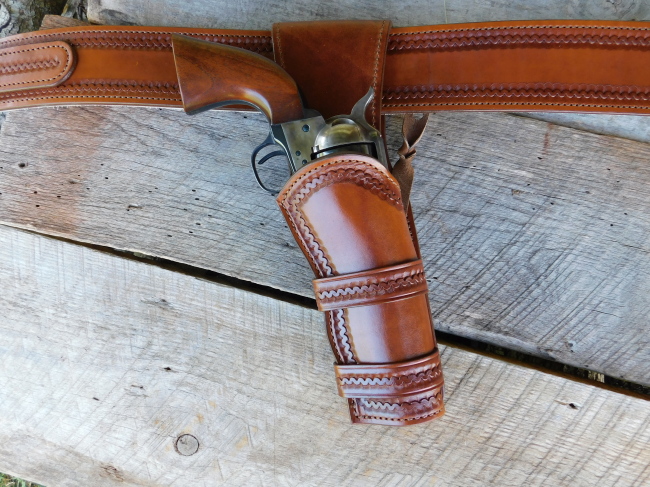 Custom quality speaks for itself.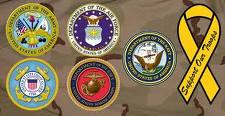 JM Leather salutes all active, disabled and retired servicemen and women as well as our Veterans from all the Armed Forces. We thank you for your sacrifice in defense of our country. Your daily efforts assure us the freedom we enjoy each and everyday.
You are always in our thoughts and prayers.